To ensure you choose autonomous mobile robot technology that will suit your business over the long term, be sure to ask any potential provider the following five questions.
1. How is the vehicle installed?
It is natural to ask about a robot's functionality and specifications, but it is equally crucial to consider how it will be installed.
Will this commissioning process take a matter of hours, a day or two, or will it involve weeks of integration work, requiring third-party personnel to be on-site and disrupting your normal operations?
For example, will tags or QR codes need to be planned out and stuck to the floor? Or do the supplier's AMRs use natural navigation to get around (making the installation process smoother and enabling more advanced and dynamic fleet functionality)?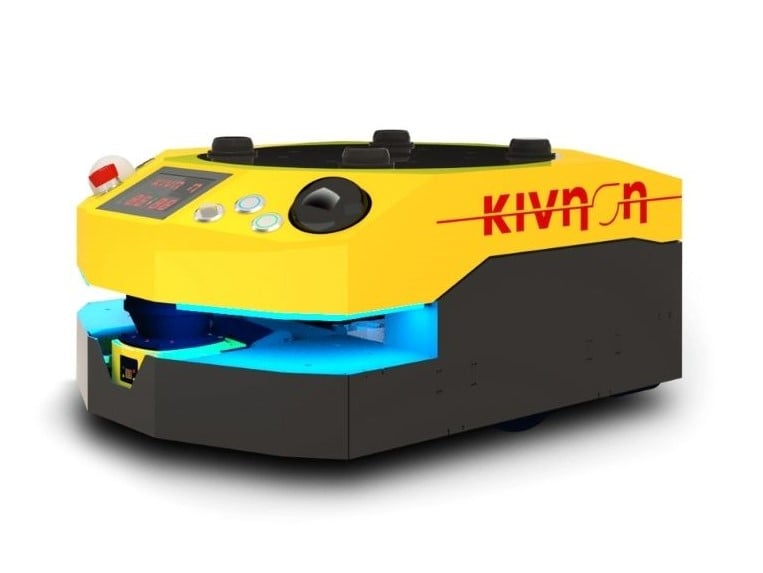 2. How easy is it to adapt and change the robot's routes?
All businesses change over time. As a result, there's a good chance that at some point you will want to change the routes your robots follow. So, it is important to know how such updates are handled.
Is this process a case of updating virtual paths in the robot's configuration software? Or does it require more substantial, physical changes, such as removing and reapplying QR codes that are stuck to the floor?
To avoid painful and costly delays, it pays to ensure your AMR's routes are not going to be a huge pain to change every time your operation evolves.
3. How easily can I scale up my AMR fleet?
You might not require multiple robots today, but you should consider how that works when you do.
Adding a new mobile robot to your existing operation should be seamless. Examine what fleet management functionality is offered, understand how this works, and consider how easy it will be to add new robots to your fleet over time.
Also, will your future fleet be based solely upon today's AMR model? Or can the system you are considering accommodate other vehicle types and brands (as ANT can) – meaning you won't be locked into working with one vendor forever.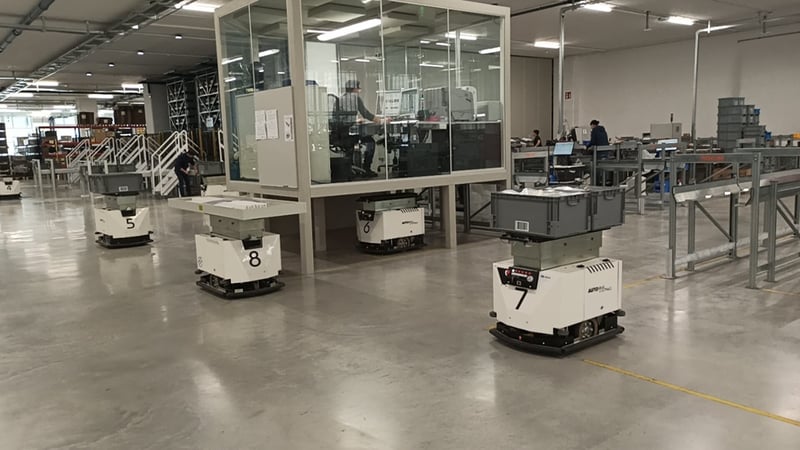 4. What kind of maintenance plan do you offer?
All machines need maintenance and your vehicles are only useful when they are working reliably – so, keep them working.
Ensure you have access to an AMR maintenance plan that suits your business' needs. Be sure you know what this plan will cover and how much it will cost.
Don't think only about the hardware itself. Think about the software project that runs your operation. Will future project updates, such as adding new routes or inserting new vehicles, be included in your maintenance contract? If not, the more regularly your operation changes, the more you might spend.
5. How proven is your product in real-world applications?
Someone must go first, but it doesn't have to be you (and, if it is, you don't want that to be a surprise!).
In order to understand the risks associated with your choice of supplier, find out whether you are one of their first customers or whether thousands of vehicles are already installed and proven in global applications.
And on this last point, a word of warning: Some AMR suppliers are known for wowing prospects with amazing demos, but when it comes to real-world customer installations their solutions sometimes fall flat. If you can then, try to speak to some existing customers about their operations. Do your research to avoid becoming one of these cautionary tales.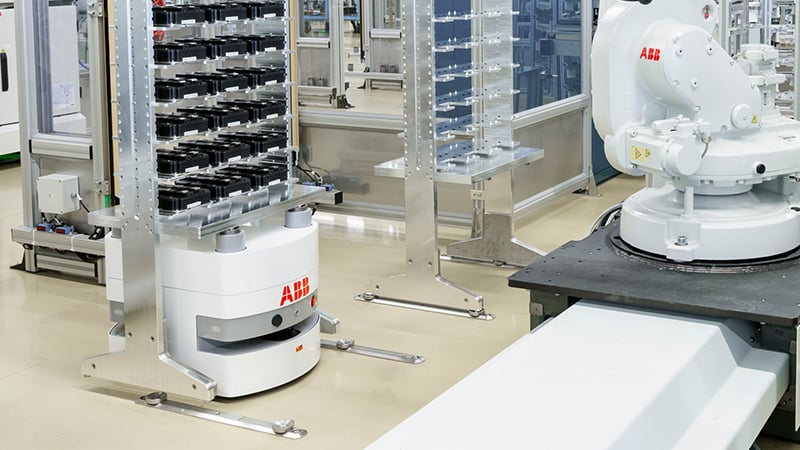 A version of this article was originally published on controleng.org.