To ensure you partner with an AGV supplier that will suit your business over the long term, be sure to ask the following six questions.
1. Do you offer a maintenance program? What does that look like?
AGVs are typically more reliable, and experience less downtime, than their manual vehicle counterparts. This is because they only move in a slow, predictable way – just as a rental car will come under greater stress and require more maintenance than a car driven by a single, safe driver with a regular commute.
Still, even the best machines eventually need a tune-up. Quiz your potential AGV supplier about their maintenance program. What is included? For example, will their team travel to your site if needed? Do they offer only virtual services? Are they willing to train your team to do some basic repairs?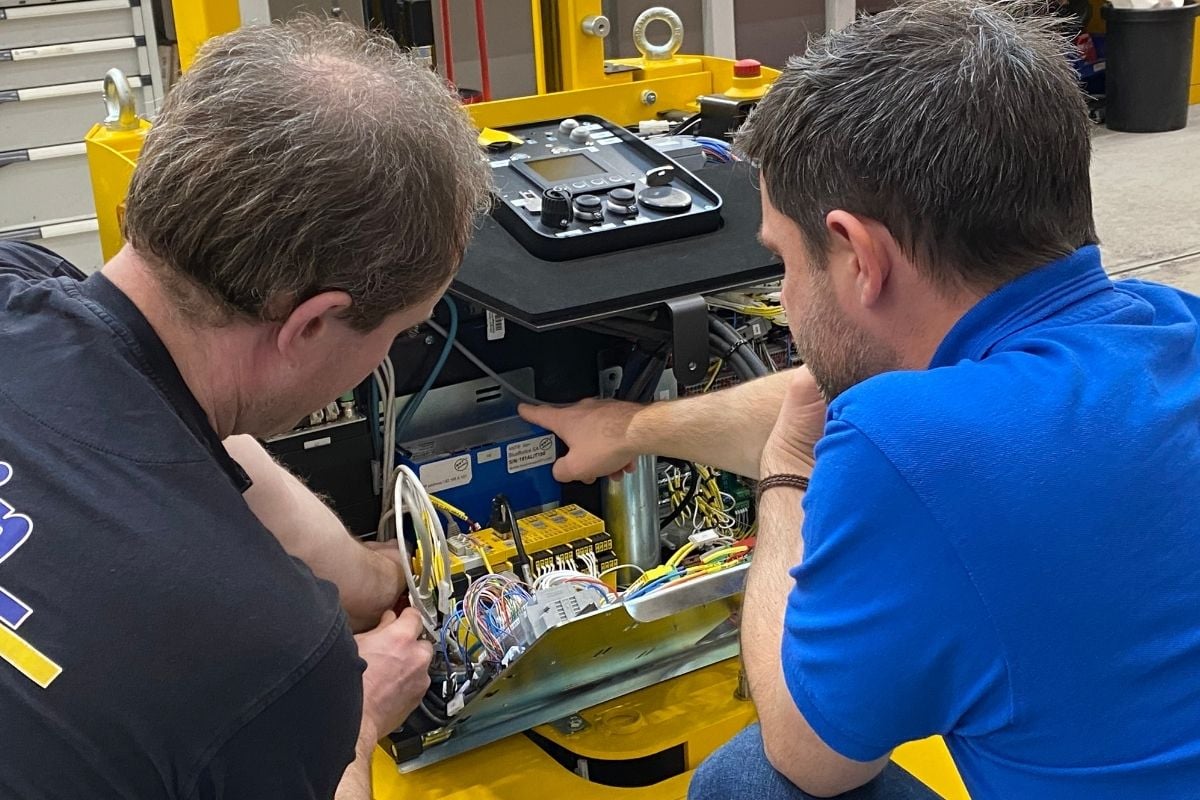 2. Can I speak to some of your other customers?
This is effectively two questions in one: first, you'll find out if the supplier has any other customers. Secondly, if they do and put you in touch, you'll get to hear their feedback.
As the market for automated guided vehicles grows, there are more and more start-up manufacturers appearing on the scene, some of which have gorgeous websites but, in reality, no commercial customers. Everyone has to start somewhere, of course, but even the newest AGV supplier should be able to point you to at least a trial installation that you can check out. If not, that's a huge red flag.
If you manage to establish contact with an existing customer, ask if they would recommend your potential AGV supplier. If they work in a different industry than yours, try and hunt out the differences and similarities between your businesses. And if you can, try to grab 15 minutes to speak with staff on the shop floor, as their opinions might be quite different to those of the C-suite execs who approved the investment.
3. If we want to scale up our AGV operation next year, how easy will it be to integrate new vehicles?
It's common for companies to kick off their automation programs slowly by installing between one and five vehicles, and then expanding this fleet once their performance has been proven.
When it comes to installing additional vehicles then, what does that process look like? Can these extra AGVs simply be 'dropped into' the supplier's fleet manager software? Or will additional configuration be required? How long will that take? And are such installations included in your AGV maintenance contract?
Thinking more widely, what if you decide that your business requires a type of AGV that your current supplier does not have in their line-up? If you buy an automated vehicle from another manufacturer, can your supplier and your current fleet manager handle that?
As an example, many of the 'ANT driven' vehicles featured on this website can be operated in a single multi-brand fleet – even those which navigate outdoors with the ANT everywhere product extension. To browse these AGVs, choose the 'multi-brand fleet' filter in this site's Vehicle Finder.
4. What does your AGV's safety system look like?
When you propose an automated vehicle program internally, one of the first questions you might be asked is, "Are they safe?".
The short answer is simple: yes. With their controlled movements, consistent speed and certified safety sensors, AGVs represent a very safe and highly reliable solution.
However, it pays to know how the supplier's AGV safety systems actually work, so that you can explain this to curious colleagues, and try to foresee any issues in advance.
An example: if your supplier offers high-reach automated forklifts but a section of your facility has lower ceilings, can the vehicle's safety system ensure that no collisions occur?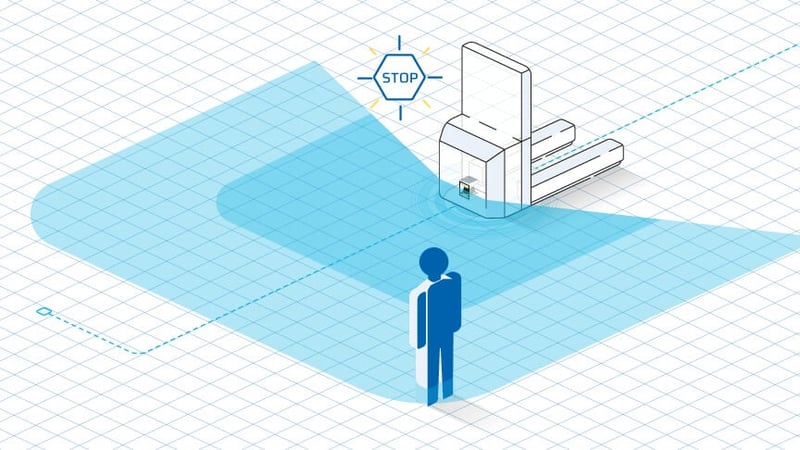 5. What training do you provide?
Let's be honest: deploying your first AGV will be a learning curve for your team. Training from your supplier will therefore be essential to put minds at ease and to ensure efficient operation.
Generally speaking, two main types of software are used when installing and operating AGVs:
Configuration software. Your AGV supplier or third-party integrator will use this tool to map your site, program vehicle routes and so on.
Mission and fleet management software. This is likely to be the program that one or more of your team uses to manage and call vehicle missions etc.
So, be sure to check: what training is included, and what does this cover? Does it also include vehicle maintenance and charging tips? And crucially, is all of this included in the price of your vehicles?
Last but not least, what training materials will be available, such as user manuals, videos etc.? If your AGV manager leaves your company, it would be great if all your organization's knowledge didn't leave with them, so a solid portfolio of tutorial guides can prove very handy.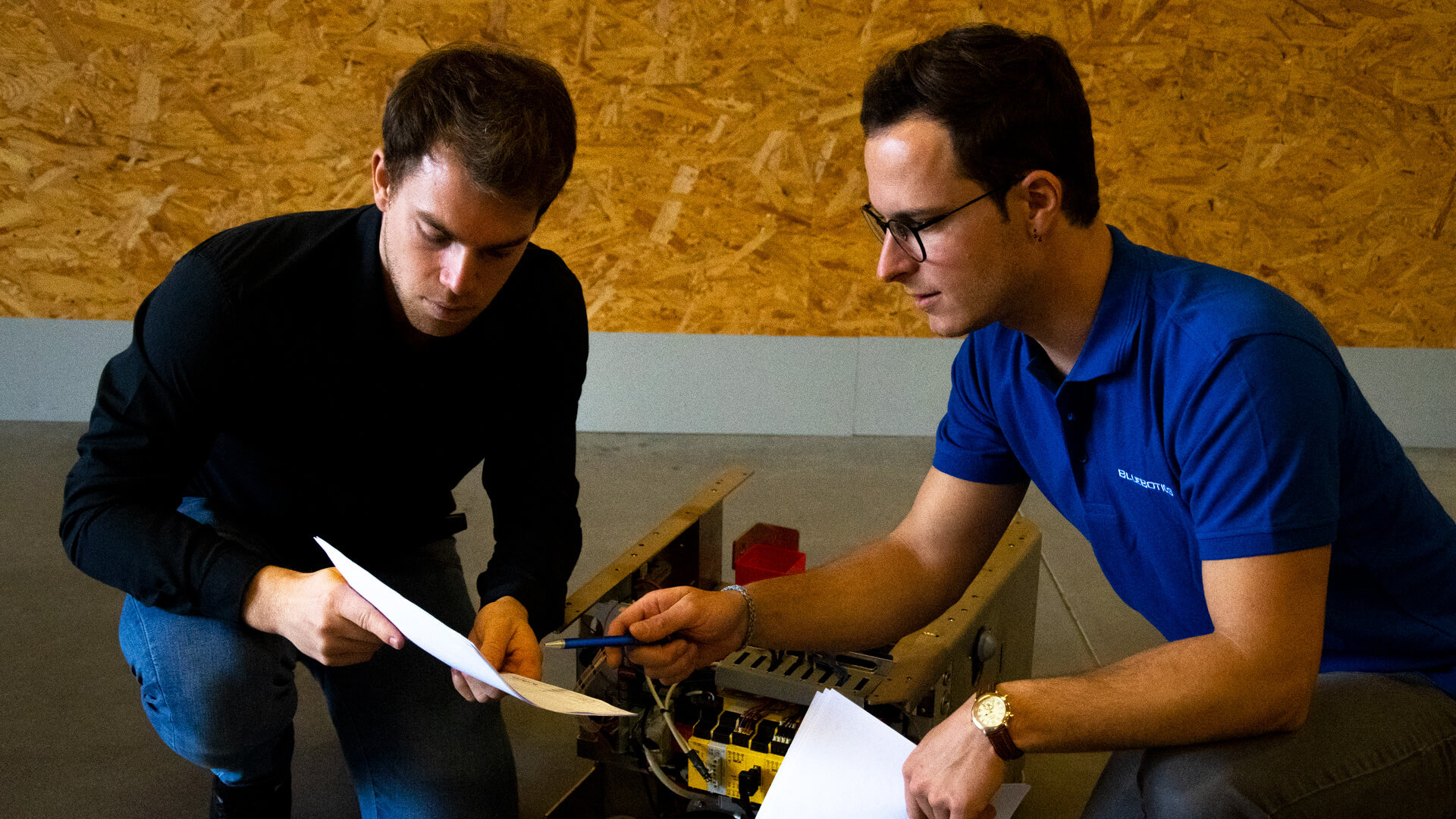 6. Can you help me calculate the potential ROI of your AGVs?
How long will it take for your new AGVs to pay for themselves? It's maybe not the simplest calculation, but it is important.
This data can help you build the business case for automated vehicles internally. And, in parallel, asking your supplier this question will give you a good idea of the depth of their experience. If they have hundreds of successful customer installations, they will probably be able to guesstimate your ROI immediately. Then, they should be able to dig into the specific calculation itself with you.
As a starting point, try our AGV ROI Calculator. Or, for a more detailed guide, try our ROI for AGVs post.